Everybody loved Elvis Presley and many still do, many years after his death. The king of Rock 'n' Roll would celebrate his 80th birthday this year. Curious how he would look like today, ABC News contacted us to createe an Age Progression.
HERE you can read the facebook post of ABC News. Click HERE to see Elvis Presley through the years. In the last photo you can see how Elvis would have looked in our perspective if he were still alive today.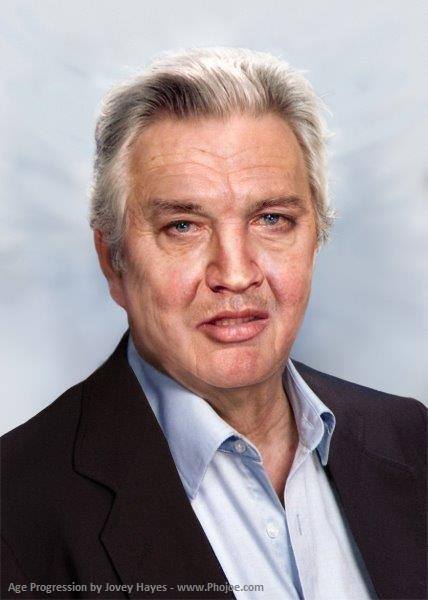 Fox & Friends featured our Age Progression on their daily morning show to celebrate the 72nd birthday of the King, Elvis Presley.